Innovative Products
Spinning our tubes and beakers hard in laboratory we bring you incomparable anti-corrosion products. Industrial environments are tough so we innovate a full range solution to protect.
Full Project Management
We provide full project management solution to complete the project in budget and time. Our service however does not stop there. We take care of the infrastructure so you can carry on produce.
Renovation & Keep It for Long
Oil price fluctuates, our cost is well retained. Protection to your instruments backed-up with our innovation in product and implementation assures you wining in the long run.
Services We Offer
Tank Energy has experts related to every area of anti-corrosion and that enables us to provide complete range of services for any size of project.
Featured Projects
We have worked over many tough projects over the years. You can check out few of those below.
Reinforcements and Repairs on a Long Transmission Pipeline
Petro China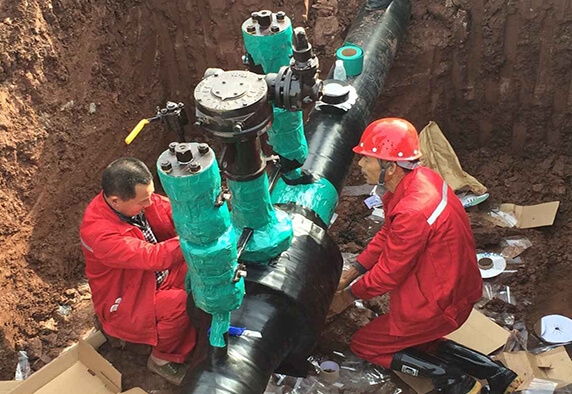 Valve Corrosion Protection Implementation
City Gas Pipeline
Offshore Platform Corrosion Protection Implementation
CNOOC
Recent Projects
And more spectacular jobs we have done so far to you to have a look.
Do you need Professionals to implement you fantastic project?
Contact us and rest assured with our best materials in the market and trustable engineers.
What Our Clients Says
At Tank Energy our goal is to achieve customer requirement effectively and efficiently. Check out what our customers have to say about us.
This is my first WordPress theme that I have download from ThemeForest. I have found it to be almost exactly as I need it to be.
Michael Johnson
Director Line Studio
Excellent theme, All the functionality you could possibly need and fantastic support, I can't fault in any way. Regularly updated too, thank you.
Jane Doe
Founder of Today
Certificates and Honours
Tank Energy team has experience of working with many top companies from across the world. Few of our top clients are listed below.