Tank Energy in association with Deyuan Group (Deyuan Oil and Gas Engineering Co.) started their pipeline preservation and repair services from year 2006, they soon became a leading provider of viscoelastic technology and products in the anti-corrosion business sector.
Years of experience with unstoppable tech-innovation has enabled Deyuan-Tank with development of even more remarkable techniques including viscoelastic material produced following a fully upgraded anticorrosive formula, as well as a newly invented pipeline repair and reinforcement technology system.
Tank Energy Pty Ltd is a newly funded in Australian. As our first stop of sealing that beyond China it will be fully owned by Australia and shall be fully, independently operated on this territory with a 100 per cent compliance of its IP and legal system.
Our Team
Meet our local team here.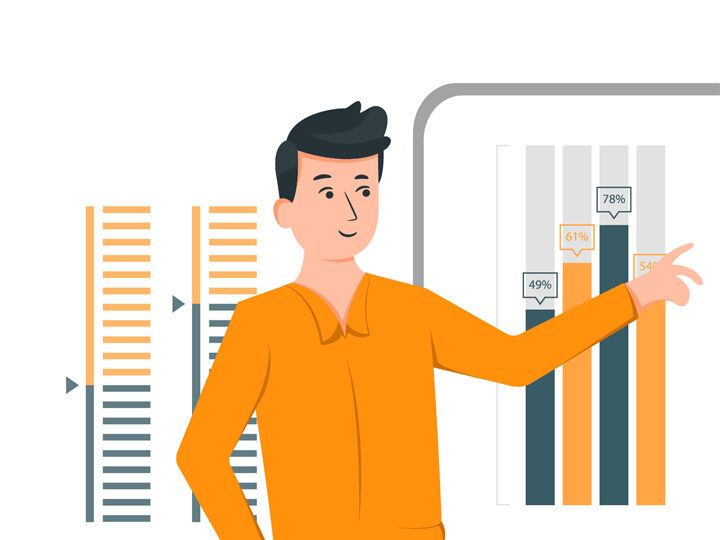 Simon Pei
CEO
Former Schlumberger BD, holds nearly 30 years of experiences in the oil and gas industry, from management of E&P operations to contractual technical services. Based in Australian Melbourne, Simon co-funded Tank Energy and continues to serve the sector with his team's cutting-edge deliverables.
Our Core Values
Bring to the table win-win survival strategies to ensure proactive domination. At the end of the day, going forward is important.
Offering Realistic Solutions
Understanding Requirements